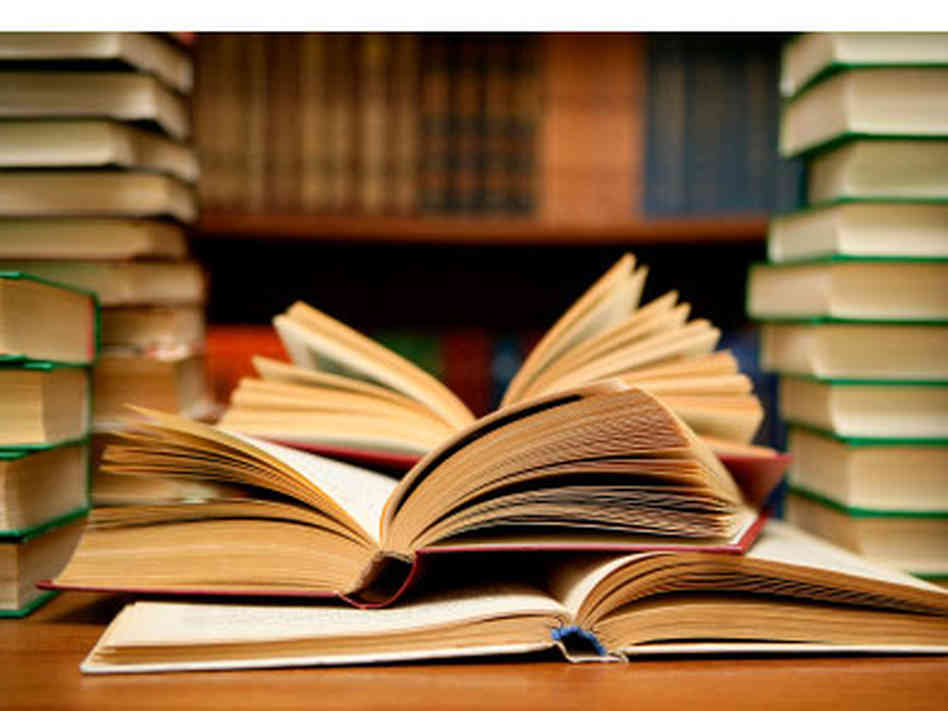 Reading makes me feel extremely happy. I have a few guidelines for reviewing books.
Genres
I am interested in reviewing the following types of books: self-help, religious, fiction, non-fiction, poetry, biographies, autobiographies, and series. I am open to reviewing other genres. However, these genres peak my interest. E-books and/or iBooks are welcomed.
Turnaround
My goal is to review all books in a timely manner. However, I may not always be able to prepare a review as soon as the publisher, author, and/or publicist would like. For an ARC that has a specific release date, I try to provide it before the release date or really close to the release date. For books that have already been released, the turnaround is about 30 to 60 days, unless another date has been agreed upon. I like participating in book tours, I will post on the agreed upon date.
Contact Me
If you are interested in sending a book for review, email me at bkwrmdva@gmail.com with information about the book and a requested date for the review. I look forward to reading your books!