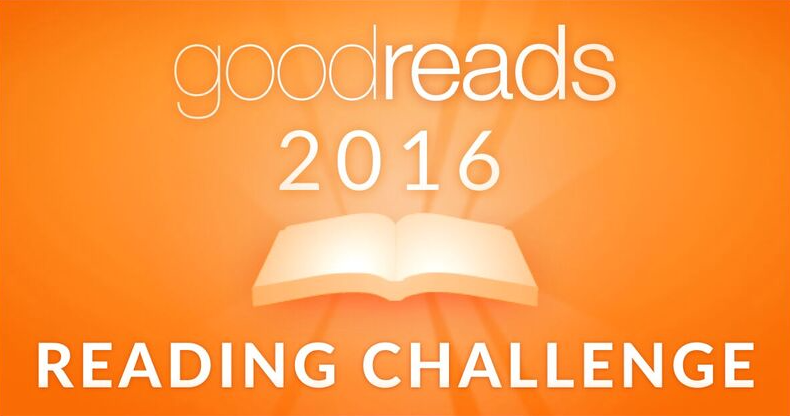 As the year comes to an end, I realized that I have been devouring a significant number of books. This year, my goal was to read 15 books in 2016. Since I have a 4-hour daily commute, I have been reading audiobooks. Before my lengthy commute, I only read physical books and ebooks. Now, I am addicted to audiobooks.
I have compiled a list of my top 5 books for 2016. My list of books includes business books, memoir, fiction, and non-fiction. I have reviewed some of the books on my list.
1. Americanah by Chimamanda Ngozi Adichie - I read the paperback version, which I purchased at Barnes and Noble. This book was really great. I enjoyed the novel. Chimamanda Ngozi Adichie is a very talented writer. I plan to read more of her books in 2017.
2. Year of Yes by Shonda Rhimes - Year of Yes was actually read by Shonda Rhimes, which contributed to me enjoying the book. Hearing her read this book and express various life lessons, I am glad that I chose this book from Audible.
3. I'm Judging You by Luvvie Ajayi - This book is HILARIOUS, but there are numerous lessons, which can be learned from each essay. Luvvie gave me life in this book. Sometimes, she was even talking about me. This book is a must-read.
4. The 48 Laws of Power by Robert Greene - I first heard about this book, when I was listening to a podcast by Myleik Teele. This book is on my list to read every year. The 48 Laws of Power applies to your personal and professional life. Next year is about self-development. I am glad that this book was introduced to me.
5. The 4-Hour Work Week by Timothy Ferris - I am still trying to wrap my mind around this concept, but I really enjoyed the book because Tim Ferris shares so many different resources that can be used for a variety of reasons. The book links to his blog, which shares, even more, resources. I listened to the audiobook version, but I plan to read it again and purchase the physical book.
What book(s) did you enjoy reading in 2016?
What books are left on your TBR List?
My currently-reading shelf:
Check out my other blog:
Transitioning to Me: Life after Divorce
.
Save
Save
Save
Save